Buckeye Commercial Locksmith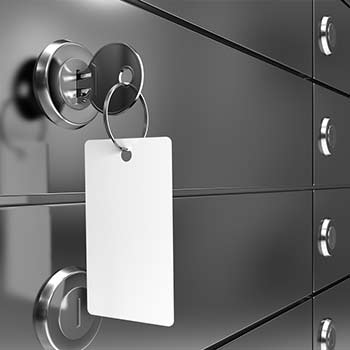 When you own a business, you have to cover the entire basis in terms of protecting your investment. No one knows this better than we do at Buckeye Locksmith AZ.
With so many ways for someone to break into your commercial business, it is imperative that you have adequate security in place to protect it. If you are on a tight budget and do not think you can get quality security for your commercial business, you can. Buckeye Locksmith AZ offers its customers quality workmanship at affordable prices. Don't do yourself a disservice by turning to any other locksmith service in the area. Buckeye Locksmith AZ continues to be the preferred and most widely used locksmith service in the area. We know that you might think about only the most obvious places for a burglar to break into your business. However, our professional locksmiths will go a step further to find those area, which are not so obvious and secure them for you. Get quality services at affordable prices from Buckeye Locksmith AZ. We are here for you 24-hours a day, 7 days a week. When you rely on us for you service needs, you'll receive our service guarantee.
CALL TODAY: (602) 761-9848
At Buckeye Locksmith AZ we offer the following Commercial Locksmith service:
Break-in Repairs
24 Hour Service
Deadbolts and Hardware
Maintenance
Lockouts
Combination Changing
Key Extractions
Keypad Devices
Emergency Locksmith
Desk/Cabinet/File Cabinet Locks
And many more……
CALL NOW: (602) 761-9848
Locksmith services and Coupon
Please see below or Call us (602) 761-9848 for more details
Quick Response Time
24/7 Emergency
Locksmith Service
15% OFF
on all locksmith services
Call us (602) 761-9848